Illustration: Biplob Chakroborty
">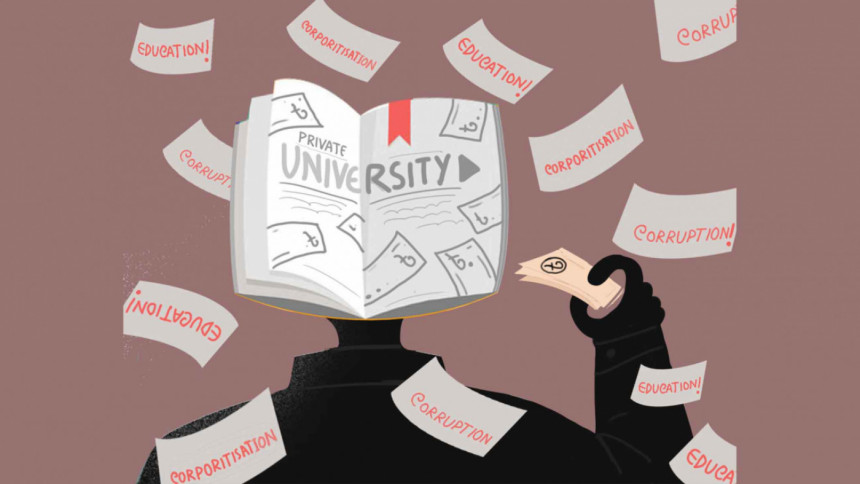 Illustration: Biplob Chakroborty
The High Court has today (30 May 2022) requested a report on the number of disadvantaged students and children of freedom fighters who have been given the opportunity to study at private universities without paying tuition fees since 2010 under the relevant law.
The University Grants Commission (UGC) was ordered to submit the report to the HC within 60 days.
In response to a written petition, the HC also asked the UGC to indicate in the report how much money has been allocated for research in universities.
He also issued a rule asking relevant UGC and government authorities to explain in four weeks – why their failure to implement the Private Universities Act 2010 should not be declared illegal.
The law plans to allow three percent of poor and underprivileged students and three percent of students and children of freedom fighters to study in private universities at no cost.
Bangladesh HC Bench Md Mozibur Rahman Miah and Judge Khizir Hayat issued the order and rule following a writ petition filed by the Bangladesh Consumers Association, seeking necessary directions on this matter.
Attorney Jyotirmoy Barua appeared for the petitioner at the hearing of the petition.